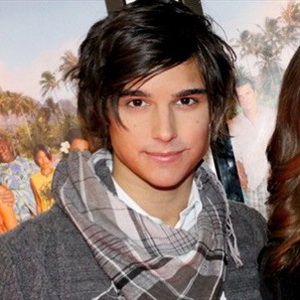 CHART REFLECTION. Eurovision favourite Eric Saade managed to get the message across earlier this week, when giving a performance at Allsång på Skansen. A brand new album is expected this November! WelcheMusic covered the Allsången event last week as it was heavily criticized for promoting songs with sexual content.
While leading news daily Aftonbladet managed to tweak the story as a PR stunt, fans were rather happy to hear that new material is waiting in the wings. The 20-year old singer just released his Saade Vol.1 album on the back of his Eurovision success. Including the entry "Popular," the set also boosts the No.2 hit "Hearts in the Air."
Eric Saade is currently on tour and will also promote his album internationally after the summer.
Read more about Eric Saade via WelcheMusic: