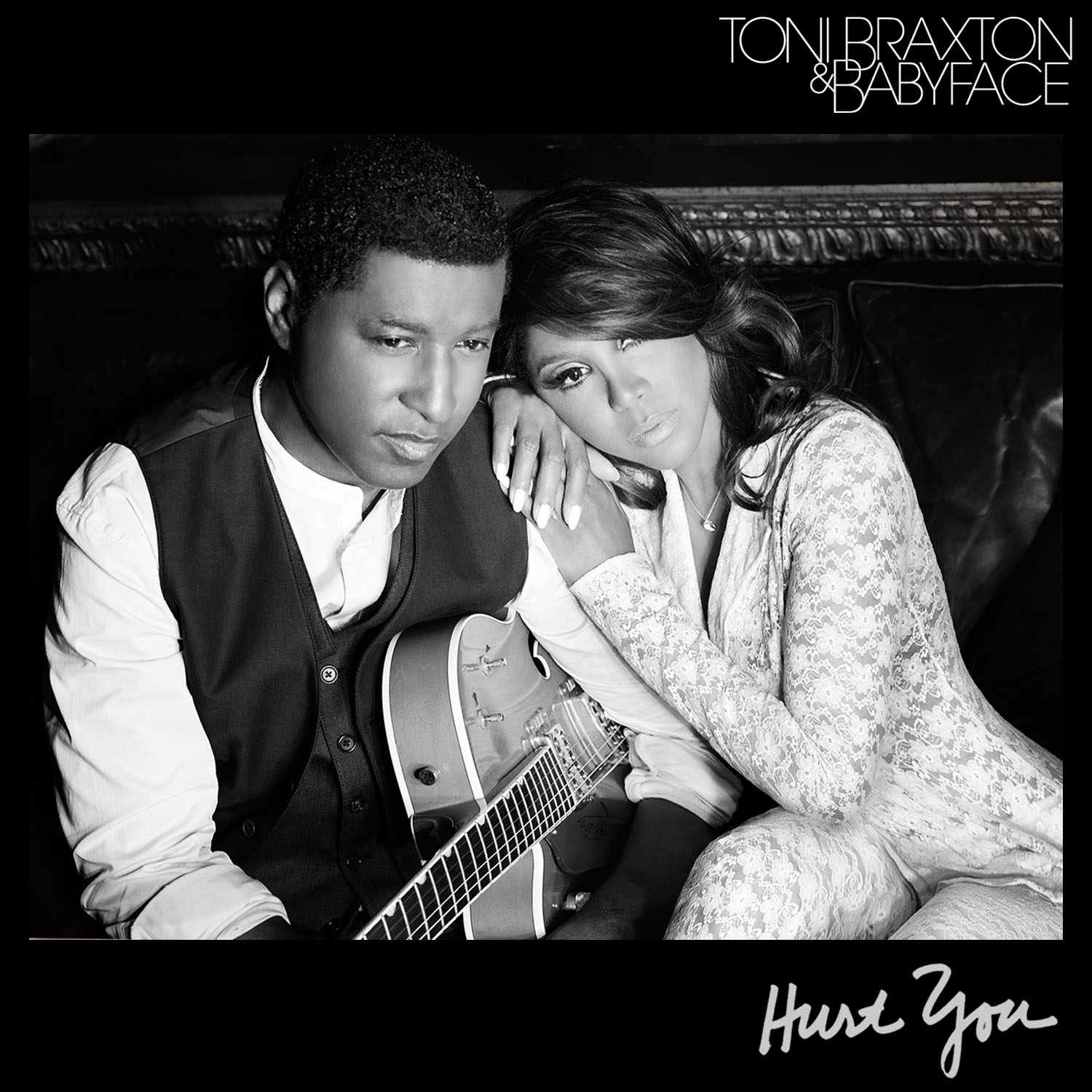 Expect to hear more from Toni Braxton as she re-unites with Babyface on the Stateside hit 'Hurt You.' Currently sitting at No.6 on the Billboard Adult R&B chart (Oct.12), the track precedes the upcoming duet album Love, Marriage & Divorce (set to bow this December).
Dueted with Babyface on Debut Single
Back in 1992, the Atlanta-born vocalist launched her career with the help of the Babyface duet 'Give U My Heart.' The track was featured on the soundtrack to the Eddie Murphy movie Boomerang. 'Give U My Heart' was actually the first single taken off the set, but was over-shadowed by Boyz II Men's monster hit 'End of the Road.' The soundtrack also contained another Braxton hit ('Love Shoulda Brought You Home'), which was also co-penned by Babyface alongside Daryl Simmons and Bo Watson.
In addition to the aforementioned hits, Babyface has penned the following (more or less successful) tracks for Toni Braxton.
'Another Sad Love Song'
'Breathe Again'
'Let It Flow'
'Seven Whole Days'
'You Mean the World to Me'
'You're Makin' Me High'
Un-Break My Heart, Biggest Hit
Most Swedes are familiar with Toni Braxton's (by far) largest hit 'Un-Break My Heart.' Penned by Diane Warren and produced by David Foster , the track was included on Braxton's sophomore set Secrets. Issued in July 1996, the single topped the Billboard Hot 100 for eleven weeks. Despite becoming a world-wide hit (it was No.1 in Sweden), the track peaked at No.2 in the UK.
Toni Braxton – Un-Break My Heart
Toni Braxton has sold more than 66mn records worldwide. In addition to releasing the album with Babyface, both of them are scheduled to appear in the upcoming Broadway musical After Midnight. Hopefully, the re-newed push will put some well deserved international spotlight on Toni Braxton. Her recent releases have made some impact on the US charts. She placed 'I Heart You' atop the Dance/Club Songs chart last year, a track co-written and produced by the previous Mint Condition member Keri Lewis. Braxton's most recent album was the 2010 set Pulse, including the singles 'Yesterday, 'Hands Tied' and 'Make My Heart.'
Toni Braxton – I Heart You