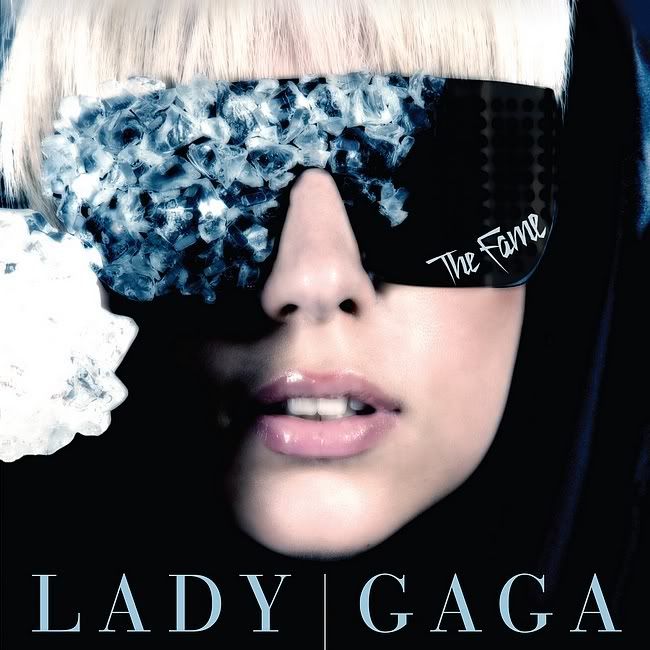 Lady Gaga's debut album turns 70 weeks on the Billboard 200, still remaining strong at No.5. Sade's Soldier of Love, however, has a firm grip of the Billboard 200 top spot, adding a third week. Still, no new single has been announced apart from the title track.
[youtube=http://www.youtube.com/watch?v=GSOaAaZZyqk]

Country music group Lady Antebellum remains at No.2 with Need You Now for a third week. The set has so far yielded two hit singles, the title track which peaked at No.3 on the Billboard Hot 100 and "American Honey" which has peaked at No.65.
[youtube=http://www.youtube.com/watch?v=GNS4CR7vP4c]
The late recording artist Johnny Cash's American VI: Ain't No Grave. Back in 2006, American V: A Hundred Ways debuted at No.1. Punk rock band Alkaline Trio debuts at No.11 with This Addiction.
Ke$ha's Animal returns to the top ten, fueled by a Best Buy price discount ($7.99). The Black Eyed Peas adds a 38th week at No.4.