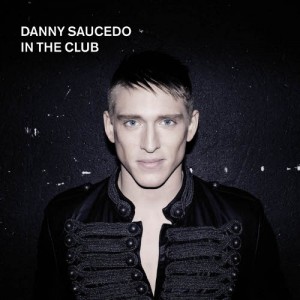 CHART SPOTLIGHT. We're keeping a close eye on Danny & Freja's upcoming UK launch. The re-launched "If Only You" got the remix treatment from Dave Silcox in a seductive dubstep remix. Posted on their Facebook page, this version is one of many remixes to support the UK release of the track.
httpv://www.youtube.com/watch?v=zK56LBXjM2Q
WelcheMusic is still not totally clear on exactly when the tack is slated for UK release, we'll get back to that. For those residing in Stockholm, do check out Danny's upcoming concert at Gröna Lund this Friday (27/5).
Further reading: