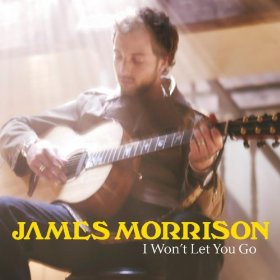 CHART SPOTLIGHT.  Only recently, James Morrison returned to the top five of the UK with 'I Won't Let You Go.' The single is the first single off Morrison's third studio album The Awakening, which was released on Sept.23. The album track 'Slave to the Music' was released in the Netherlands this August, peaking at No.9 there.
James Morrison comments 'I Won't Let You Go' in an interview
The Awakening follows James Morrison's 2008 set Songs for You, Truths for Me which included the huge hit 'Broken Strings' featuring Nelly Furtado.