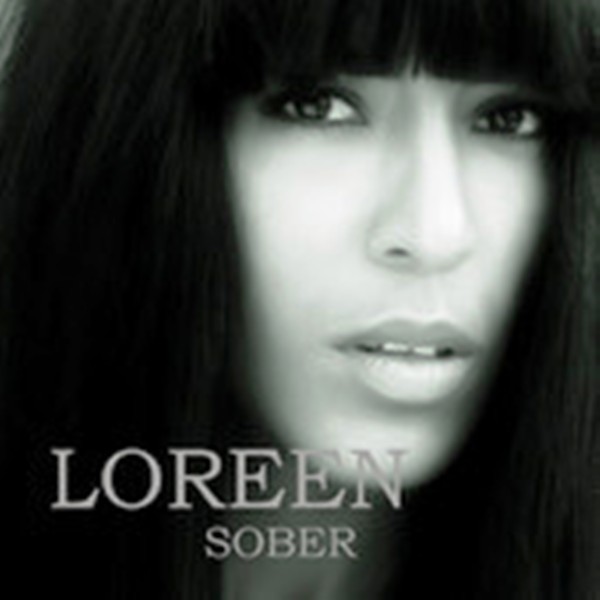 Loreen's 'Euphoria' bows at No.12 on this week's official Swedish singles chart, becoming the highest placed Melodifestivalen entry as well as the highest new entry. Loreen also places 'Sober' at No.60, a track that initially peaked at No.6 on the digital songs chart Digilistan upon its release last September.
Earlier, I predicted that Loreen would replace Michel Teló, whose 'Ai se eu te pego' remains atop for a second weekend running. Fingers crossed that this will be the case in due course. Danny Saucedo's 'Amazing' enters at No.20. Sean Banan's 'Sean den förste banan' also enters the chart, albeit a low position (No.45).
I'm pretty confident that the Melodifestivalen songs will climb next week as they haven't enjoyed a full week of sales yet.