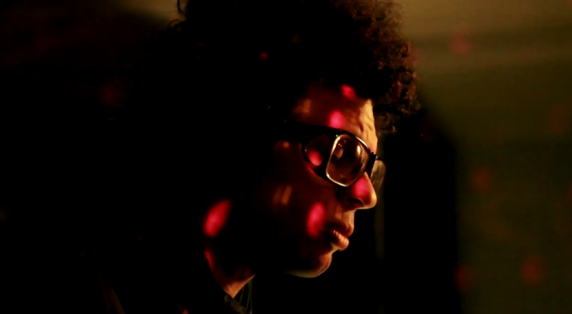 Thanks to the excellent French music blog Pure Charts, I've discovered Charles-Baptiste's cover of Daft Punk's No.1 hit 'Get Lucky.' Dubbed 'Sois heureux,' Charles-Baptiste follows his previous EP 'Premiers aveux' which was released a year ago. Charles-Baptiste will perform at 3 Baudets in Paris on June 10th and on 15th and 17th June at Francofolies de Montréal.
Charles-Baptiste – Sois Heureux (French adaptation of Daft Punk's Get Lucky)
Earlier this year, he put out a video to the track 'Aussi cool que toi.' Given the fact that 'Get Lucky' was released only this April, Charles-Baptiste  has not rested on his laurels in adapting this song in French.  The video to 'Sois heuruex' surfaced yesterday and has quickly been picked up in social media.
Charles-Baptiste – Aussi Cool Que Toi
Check out Charles-Baptiste's VEVO channel on YouTube.
Connect at www.facebook.com/charlesbaptisteofficiel.