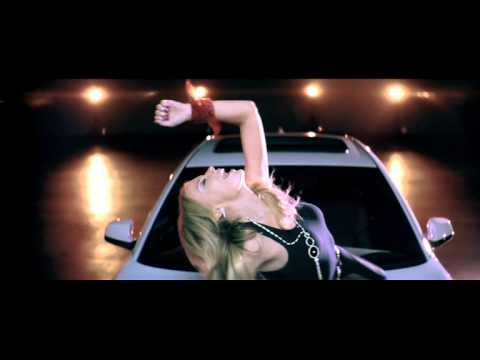 2010 CHART REWIND. We're definitely sure that Taio Cruz doesn't look back on 2010 in anger. Few UK artists have earned such great success in the US as Cruz. His hit single "Break Your Heart" topped both the UK and US singles charts, while "Dynamite" reached No.2 Stateside while topping the tallies in the UK, Australia, Belgium, Canada, Ireland and New Zealand.
As Swedes, WelcheMusic is particularly pleased about "Dynamite" being co-written by pop genius Max Martin. Another interesting note is that "Break Your Heart" was written for Cheryl Cole.
So, what is waiting in the wings for Cruz in 2011? In February his next single "Higher" will be released in the UK. The track has already charted internationally, peaking at No.10 in Austria, No.7 in Germany and No.5 in Switzerland. The track was co-written by Taio Cruz and the French song-writer Sandy Vee and has actually been released in four different versions.
Most territories will chant to Kylie Minogue, while Travie McCoy (of "Millionaire" fame) was chosen for the US market – the track has yet reached No.41. A third version is available with vocals from the local girl band K3, while a fourth is a solo version.
"Higher" follows the recent hit single "Shine a Light" which was released last November as a collaboration with British boy band McFly. The track peaked at No.4 in the UK, charting in France, Portugal and Scotland as well. It was McFly's 15th top ten hit in the UK.