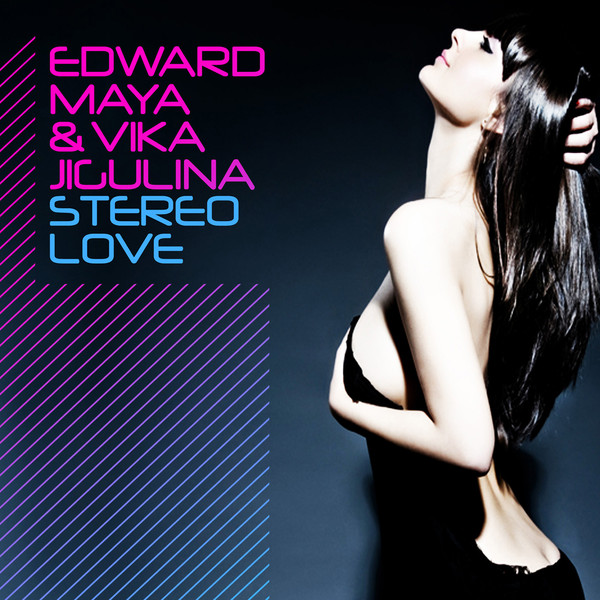 Edward Maya returns to the No.1 spot on the Swedish singles chart with "Stereo Love," while last week's chart-topper – Rebound's "Hurricane" – falls 1-8. Lady Gaga and Beyoncé rebound 5-2 with "Telephone," with the help of Gaga's Stockholm visit last week. Her "Alejandro" takes a 39-27 climb in its third week.
[youtube=http://www.youtube.com/watch?v=0qacT_kJbEA]
The highest new-comer comes from Eminem, whose "Not Afraid" immediately reached the top spot on the Hot 100 this week. This is a rare feet in the US, where only 15 other acts managed this through history.
The only other new-comers this week come from Joshua Rain's "I'd Rather Be with You" and Robyn's "Dancehall Queen." Stromae's "Alors on danse," previously mentioned on this blog cracks the top twenty, moving 45-19.
Timoteij's Längtan was knocked off the top spot after a sole week as AC/DC is the biggest seller this week with Iron Man 2. Lady Gaga's The Fame Monster moves 8-3. Anna von Hauswolff's Singing from the Grave is the highest new-comer at No.5, besting Adam Lambert's For Your Entertainment at No.8. Lambert earns the No.8 position on the singles chart as well with "Whataya Want from Me."